Problem solver.
Since more than 20 years.
Since 2000 WiKa has been successfully established in the market, we provide solutions – for difficult problems and requirements of specifications to EDM technology, up to carbide metal working – in high-quality.
WiKa is the central and involved partner from the configuration up to the first utilization and series production of moulds and tools.

Staff experience, high-end technology, quality materials and high-quality materials are the important guarantor of your satisfaction with our services and above average lifetime of your tools.

With the optimal interaction of these significant factors we are pursuing a zero-defect strategy. As a result we are firmly established as a partner in the fields:
• Automotive- and industry electrics
• Medical technology and mobile communication technology
• Electrical industry, lighting industry, consumer durables, white goods industries and food industry

Let us know your task.
We are chosen to crack the hard nuts — quick, flexible, with high precision.
Contact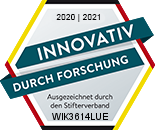 Tireless dedication for you
Our machines
Guaranteed precision and top surface quality through high-end technology.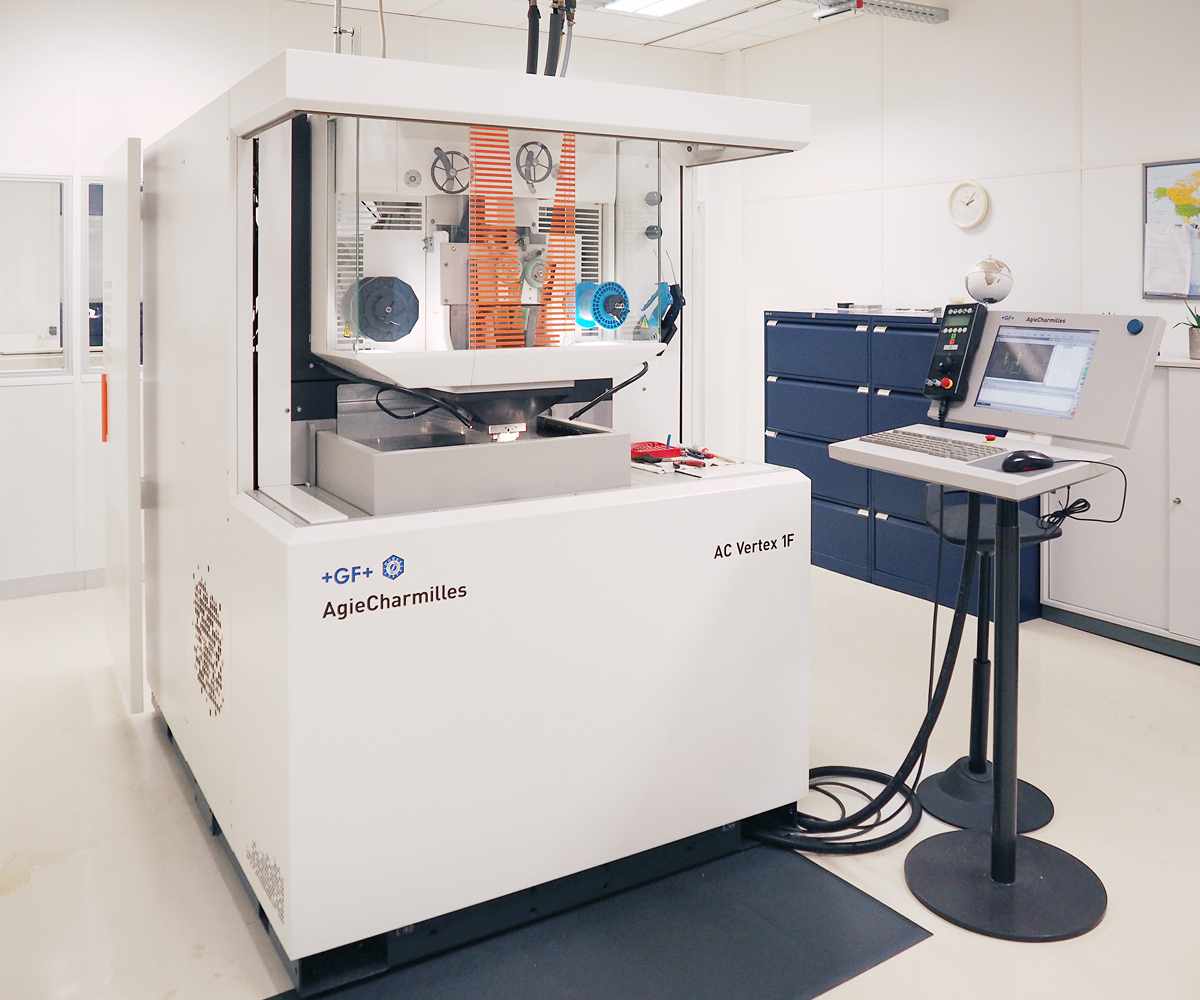 Agie Charmilles »VERTEX F1«
Year of construction 2008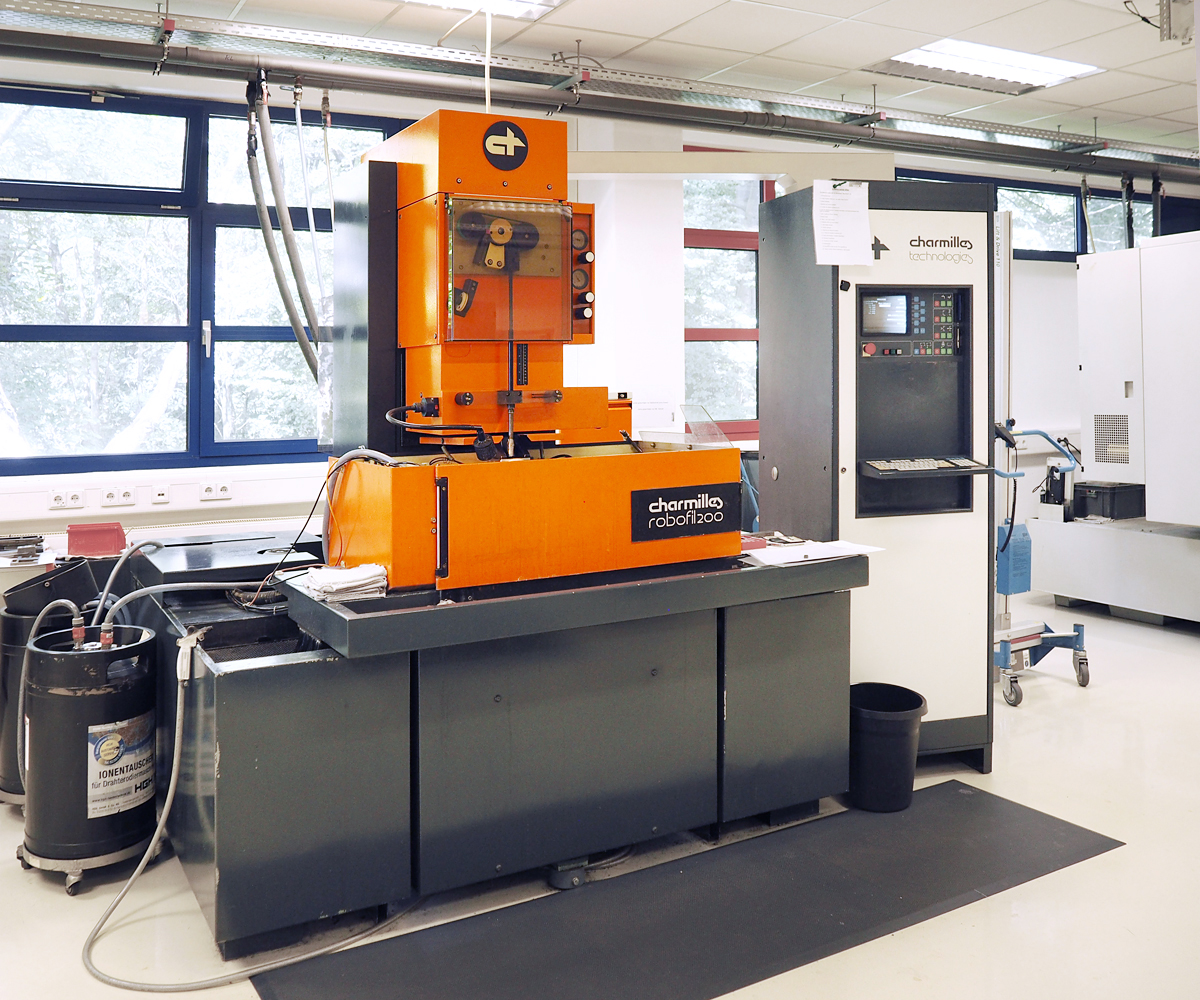 Charmilles »Robofil 200«
Year of construction 1988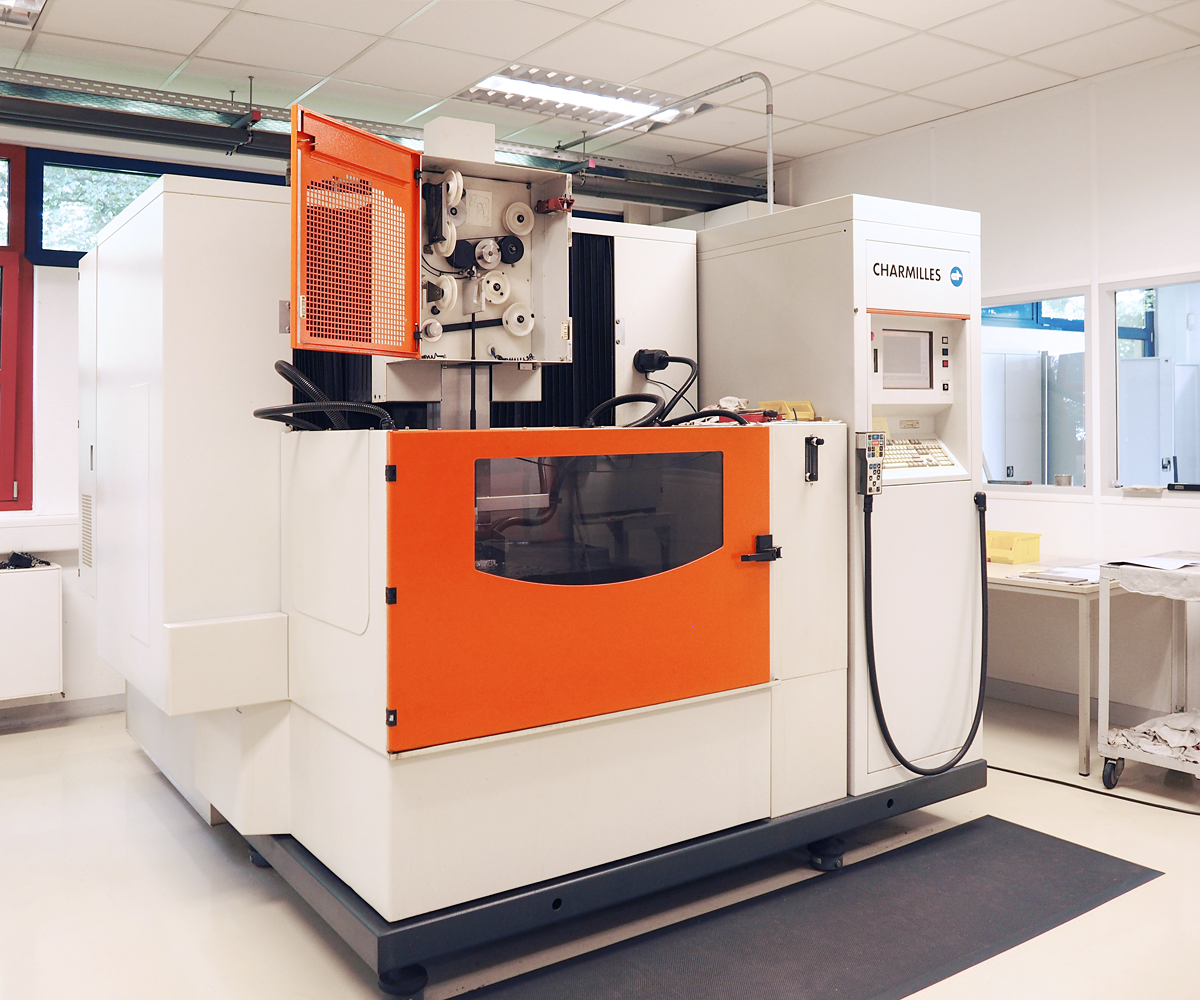 Charmilles »Robofil 440«
Year of construction 2002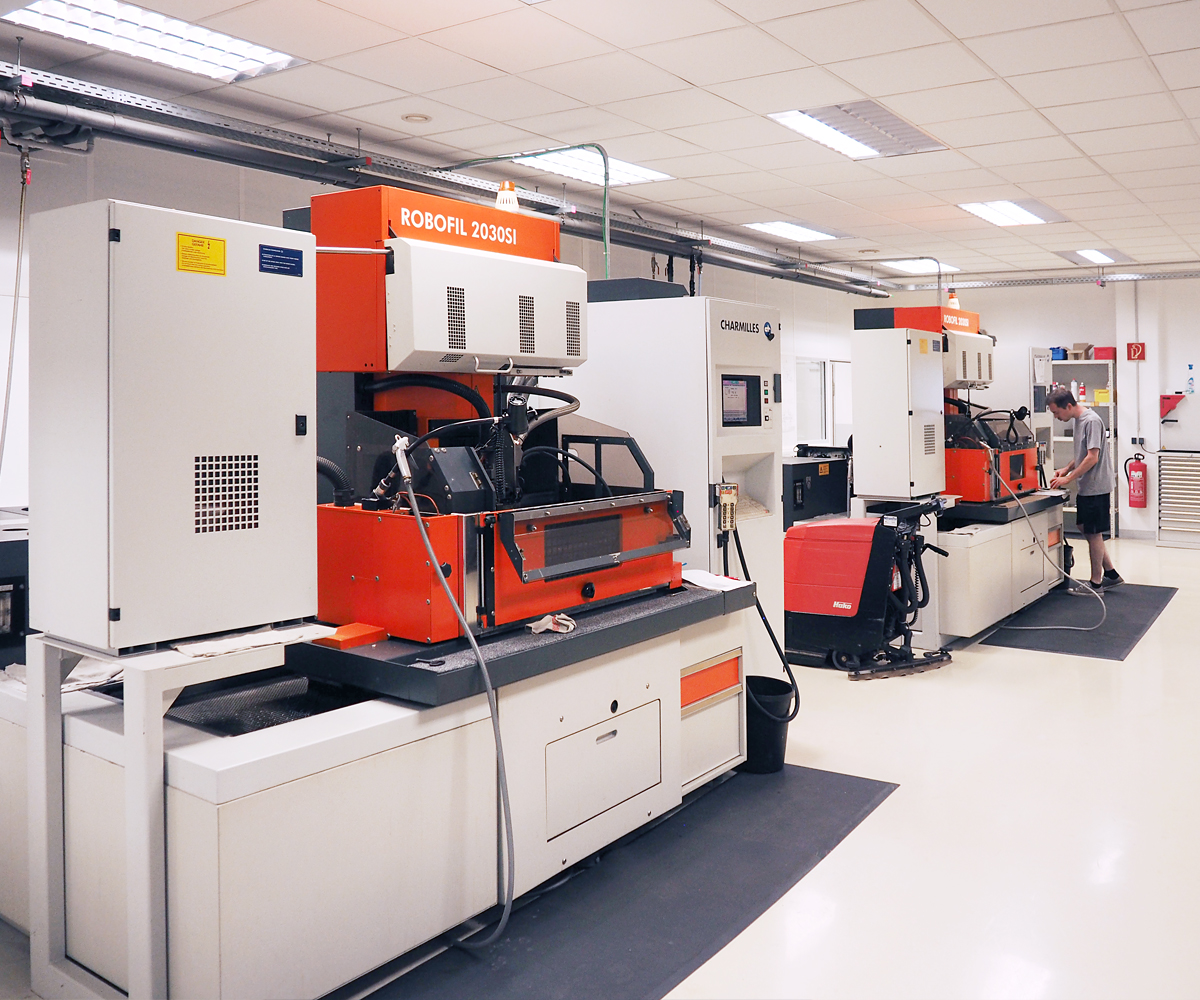 2x Charmilles »Robofil 2030si«
Year of construction 2001 & 2002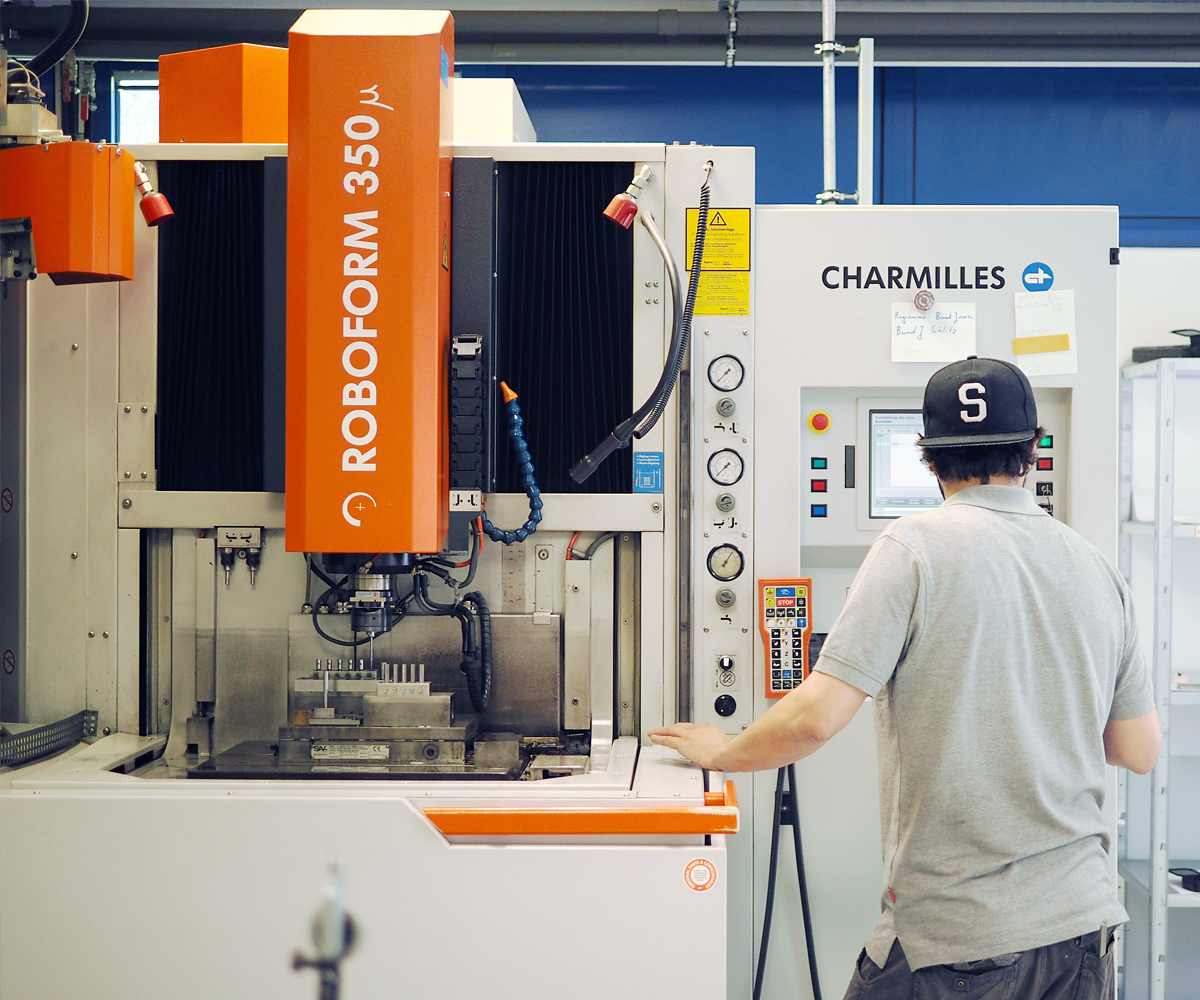 Charmilles »Microtec 350«
Vertical eroding machine, Year of construction 2006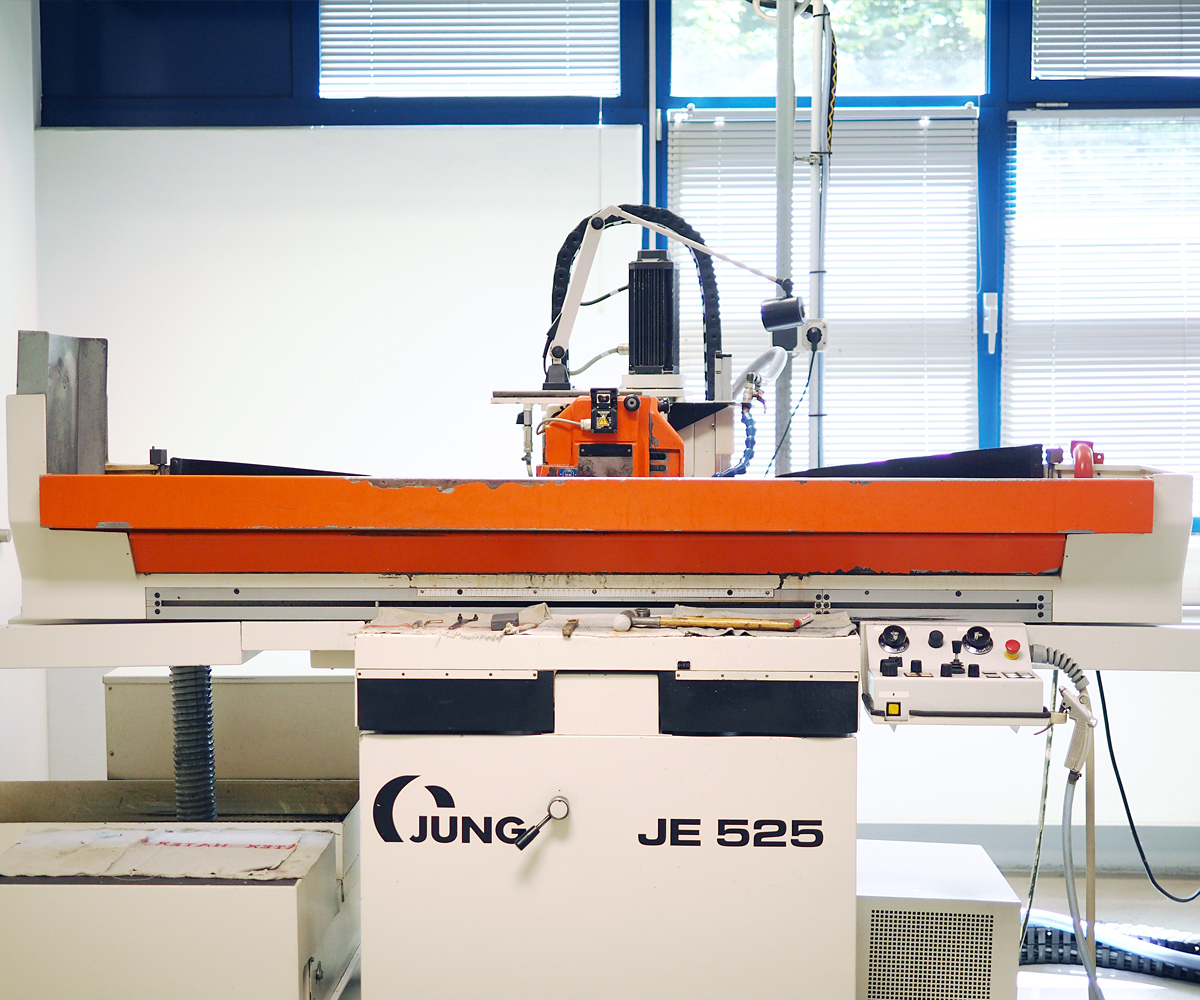 Jung »JE525«
Super precision surface & profil grinding machine, Year of construction 2003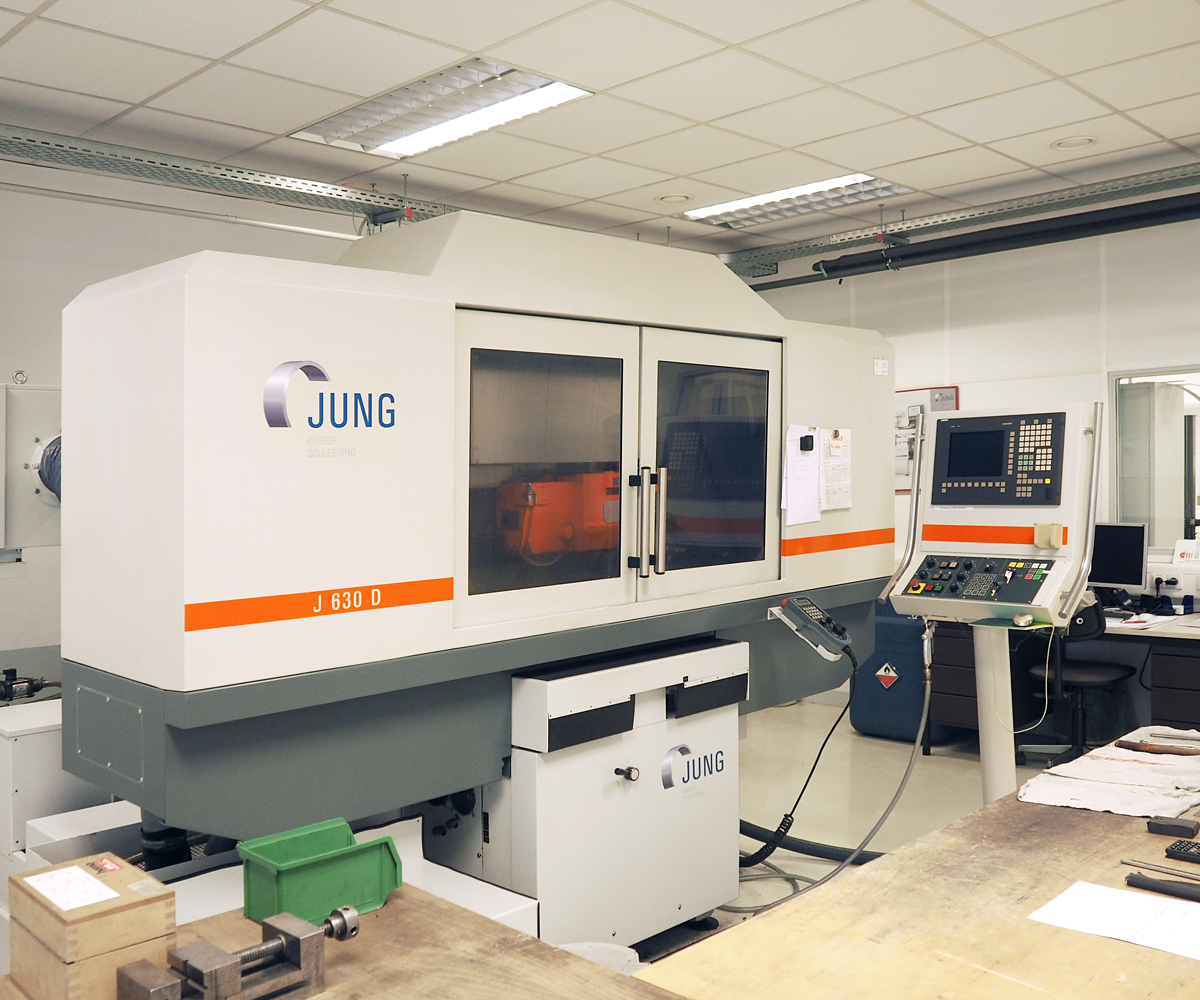 Jung »J630D«
Super precision surface and profil grinding machine, Year of construction 2006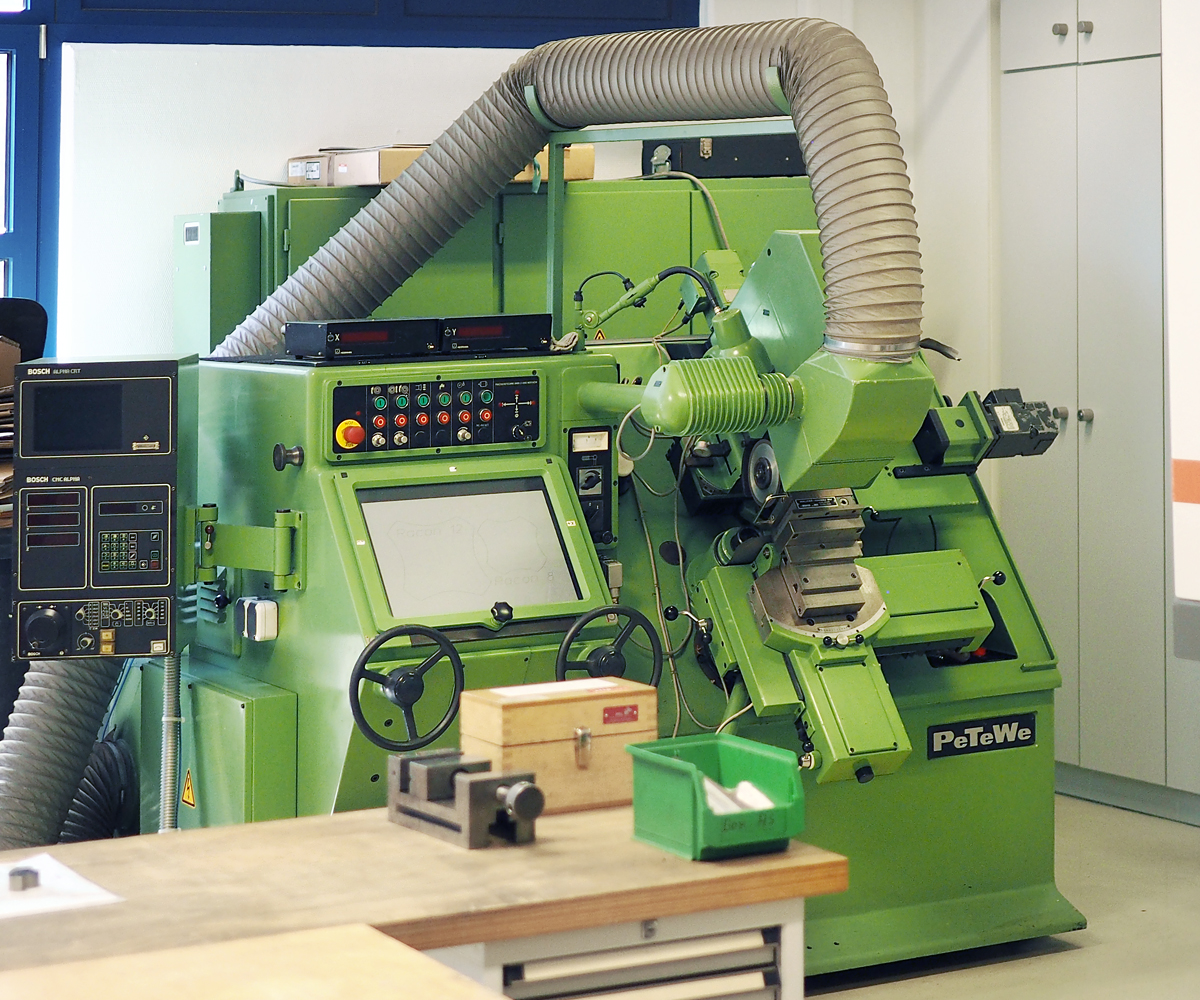 PeTeWe »PFS 30«
CNC optical profile grinding machine, Year of construction 1987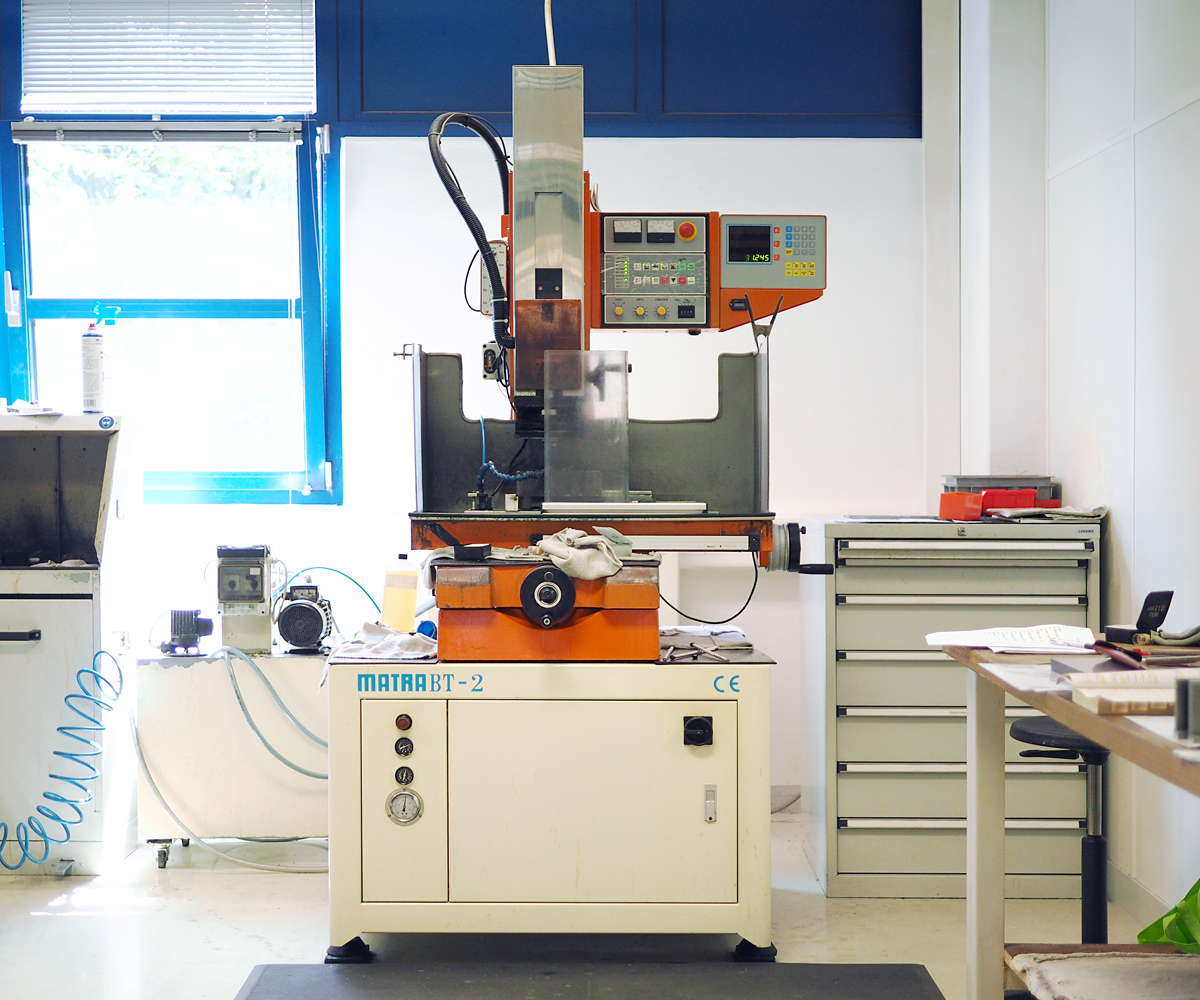 Matra »BT-2«
Start hole erosion machine, Year of construction 2002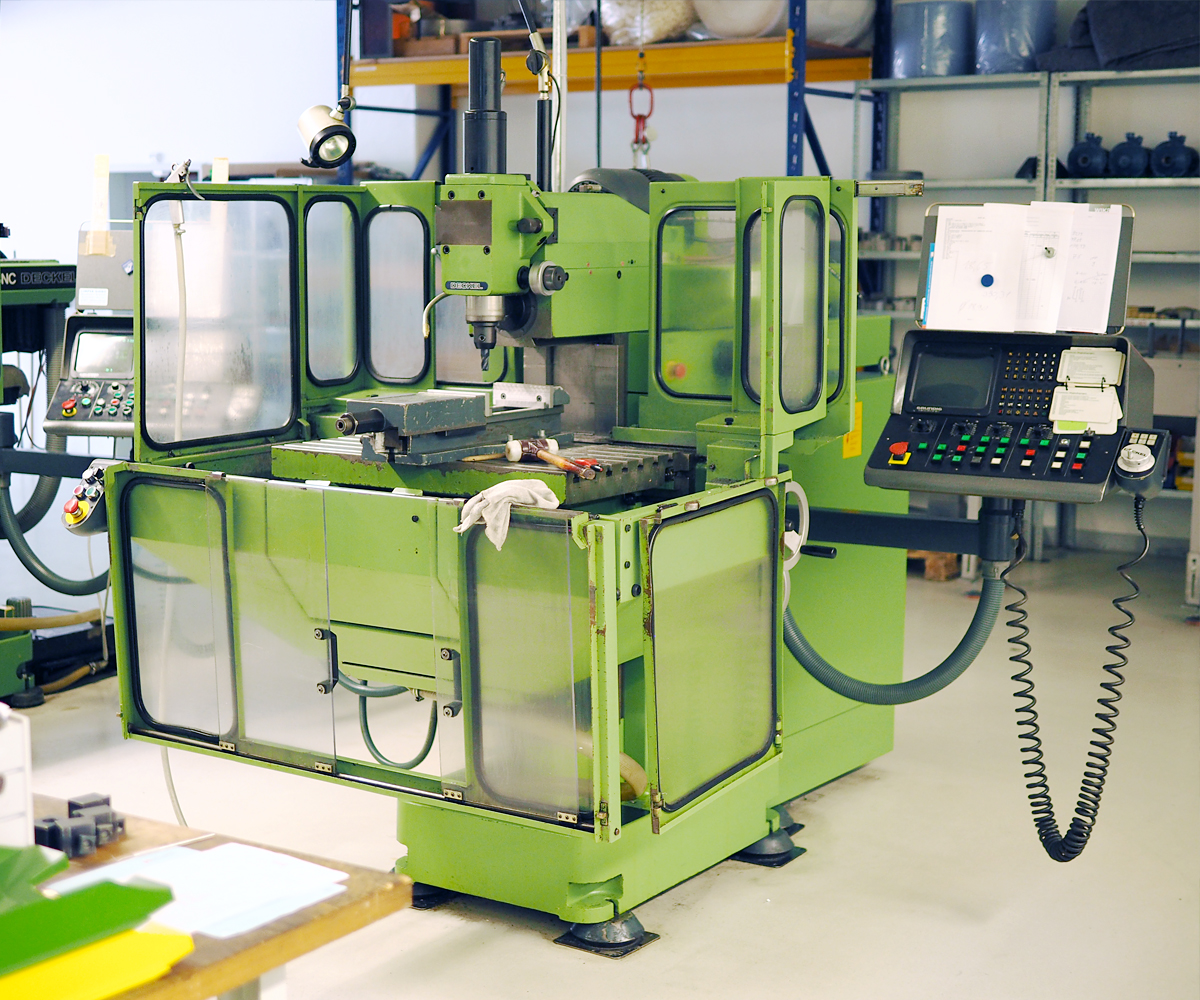 Deckel »FP4 3M«
Milling machine, Year of construction 1987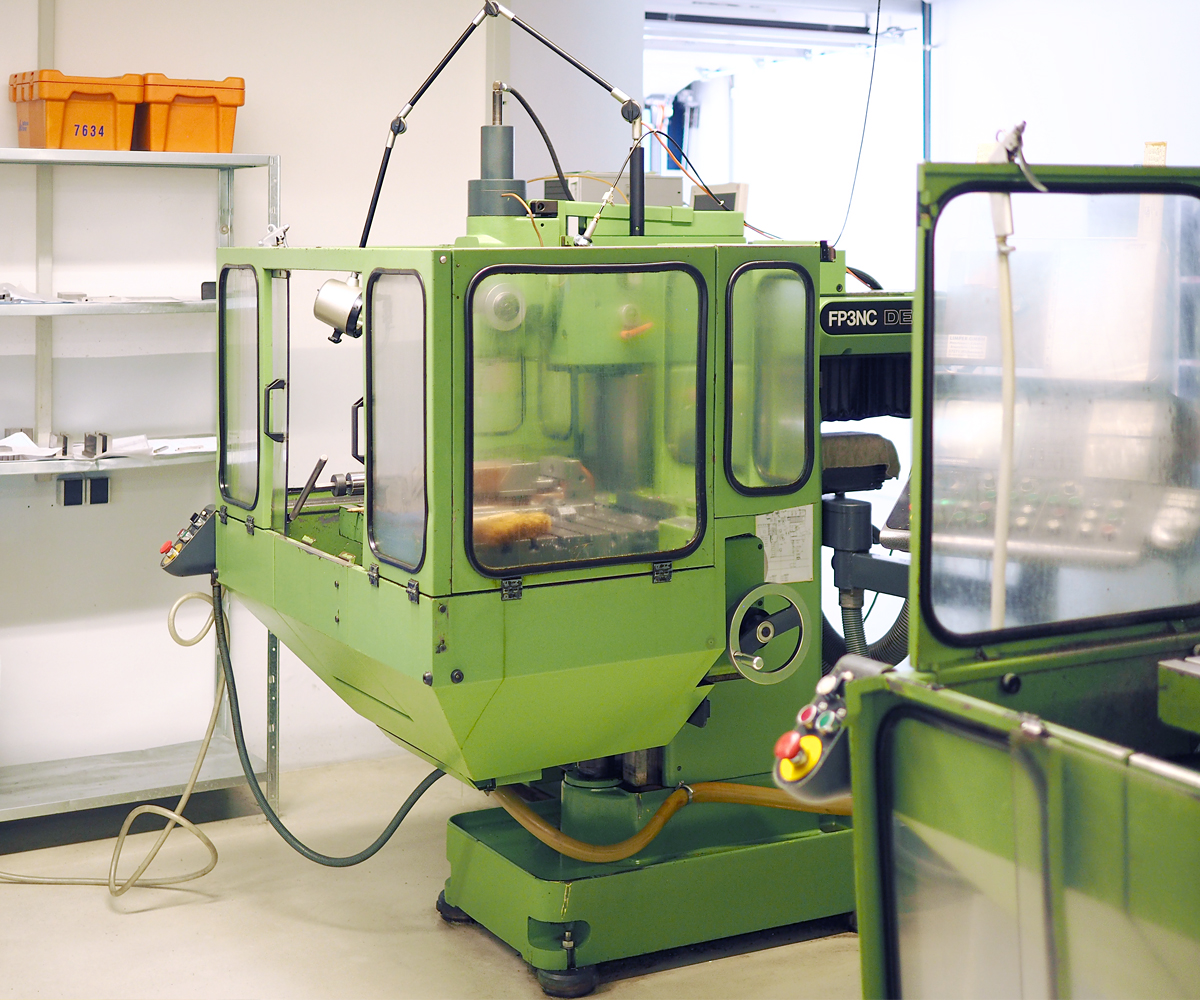 Deckel »FP3 Dialog 4«
Milling machine, Year of construction 1987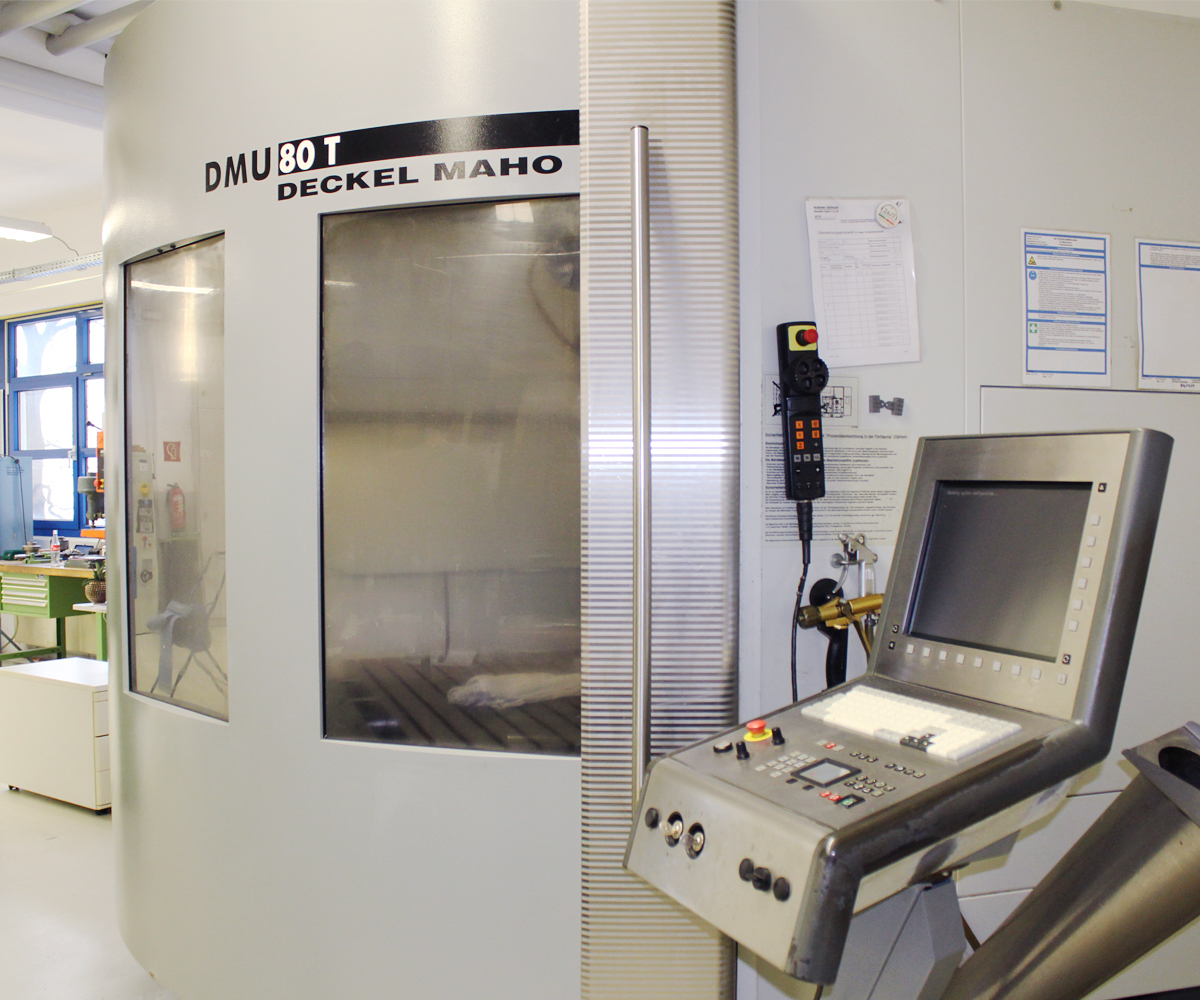 Deckel »DMU 80 T«
Milling machine, Year of construction 2000