WiKa News

Keep up-to-date.
English exam
04th August 2017
During his commercial training our 1st apprentice Phil Kathenbach has participated to Business English Certificate Preliminary and passed the exam successfully. Congratulations! We are very proud of you! Phil has successfully finished his training as industrial business management assistant this summer.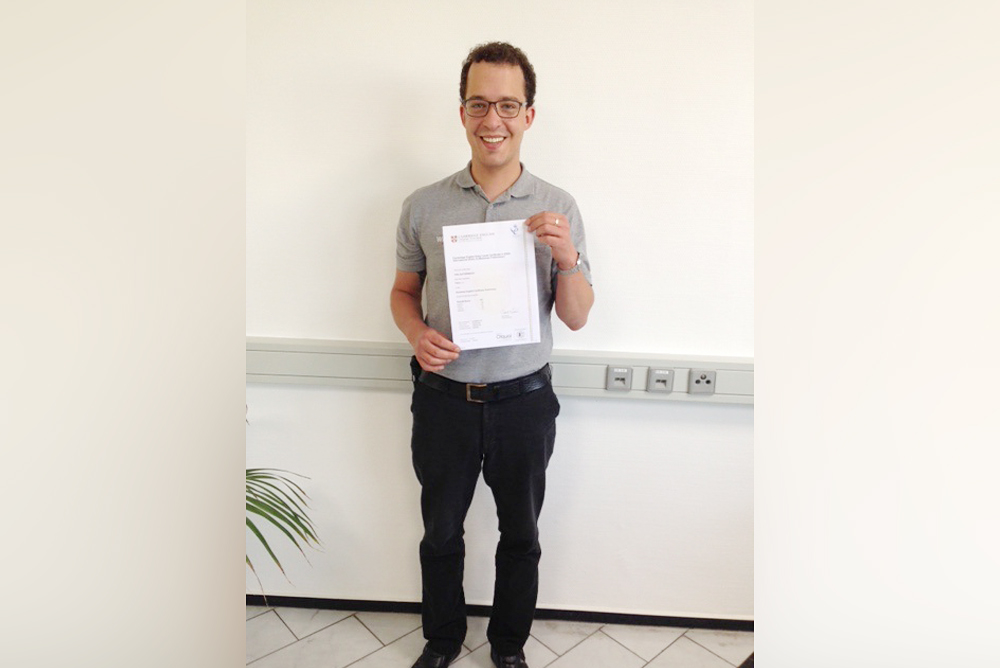 ---
Lecture Mexico
15th July 2017
During his business trip to Mexico our manager Dirk Kathenbach will held a public lecture "Vorteile höchster Präzision bei der Werkzeugfertigung" ("Through the high-precision tool to more effective production") at the Automotive meeting Mexico.
➞ Event link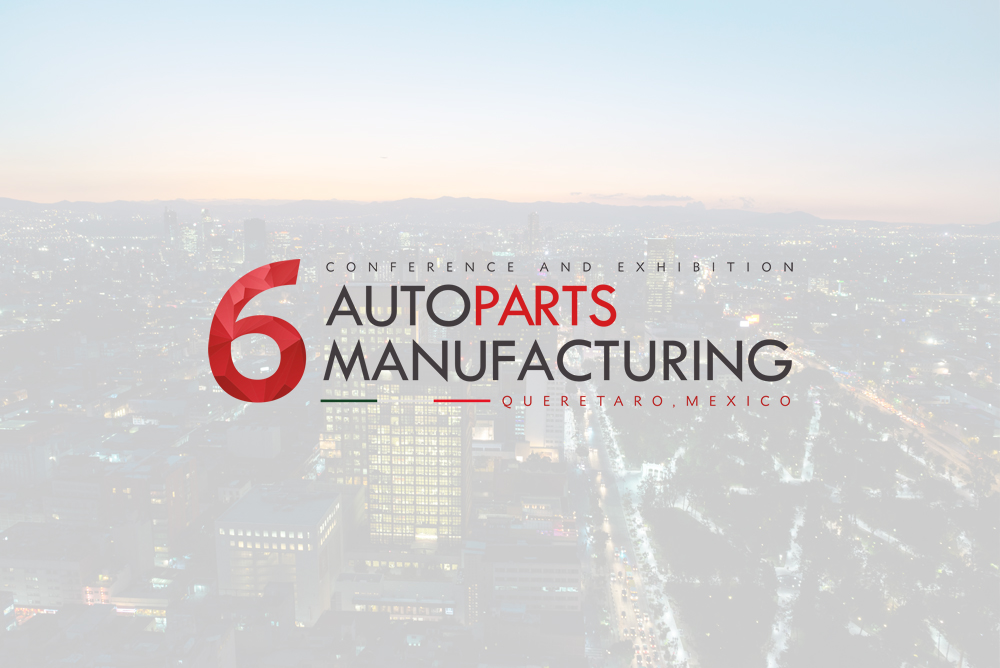 ---
Fakuma 2017
12. Juli 2017
Visit us at the FAKUMA – international trade fair for plastic processing. FAKUMA will take place in Friedrichshafen Exhibition Centre from 17th to 21th October 2017. You can find us in exhibition hall B4, exhibition stand 4404/4506 "Landesgemeinschaftsstand Ministerium für  Wirtschaft, Energie, Industrie, Mittelstand und Handwerk des Landes Nordrhein-Westfalen".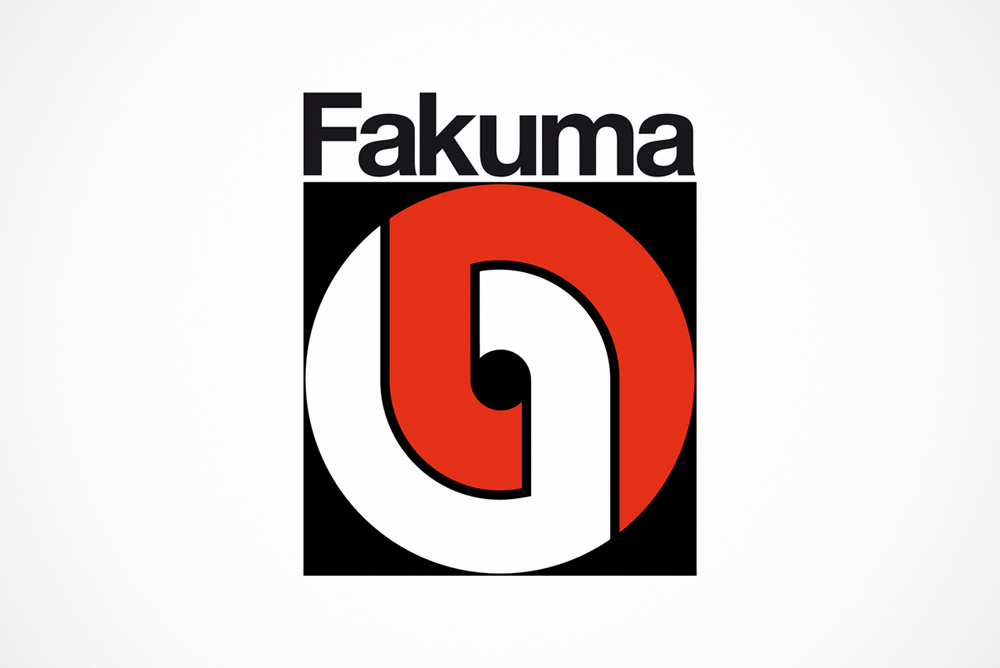 Furthermore the company PM Tec Servicios de Ingenieria SAS from Kolombia will accompany us. They are your central contact in tooling technologies and production parts – from the initial idea to series production.

We are looking forward to your visit at the fair — please contact us, if we can provide you tickets for the fair.
➞ Event link
---
15. AOK-Firmenlauf in Lüdenscheid
09th July 2017
As in previous years we have taken part in 15. AOK Firmenlauf in Lüdenscheid — with a lot of fun and "success".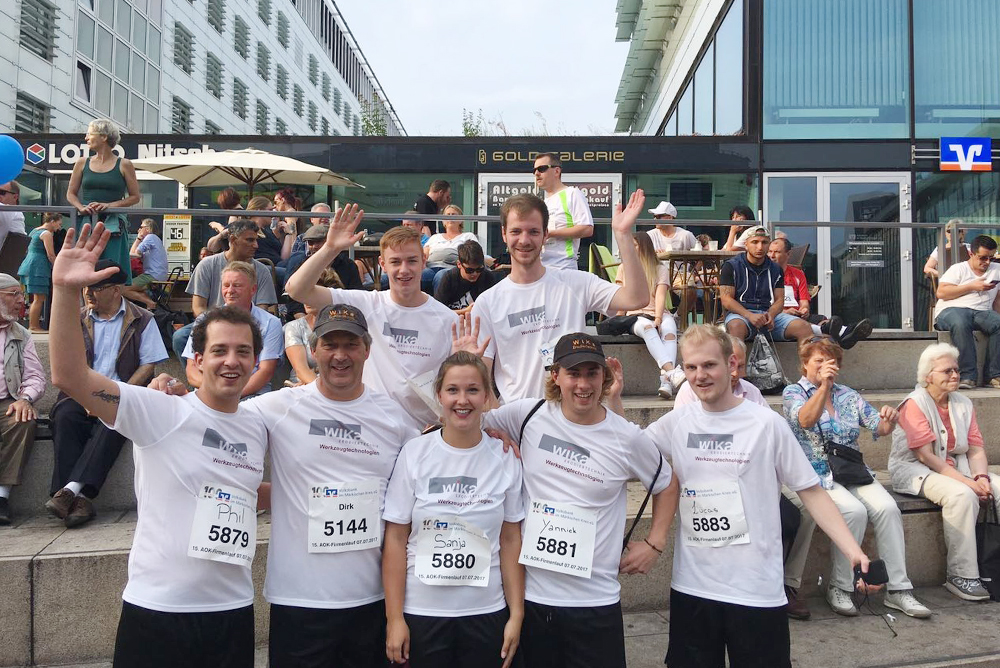 ---
Television-report in WDR Lokalzeit Südwestfalen
31st August 2016
WiKa — training enterprise for specialists – we give every young person a chance, also for those without good school marks.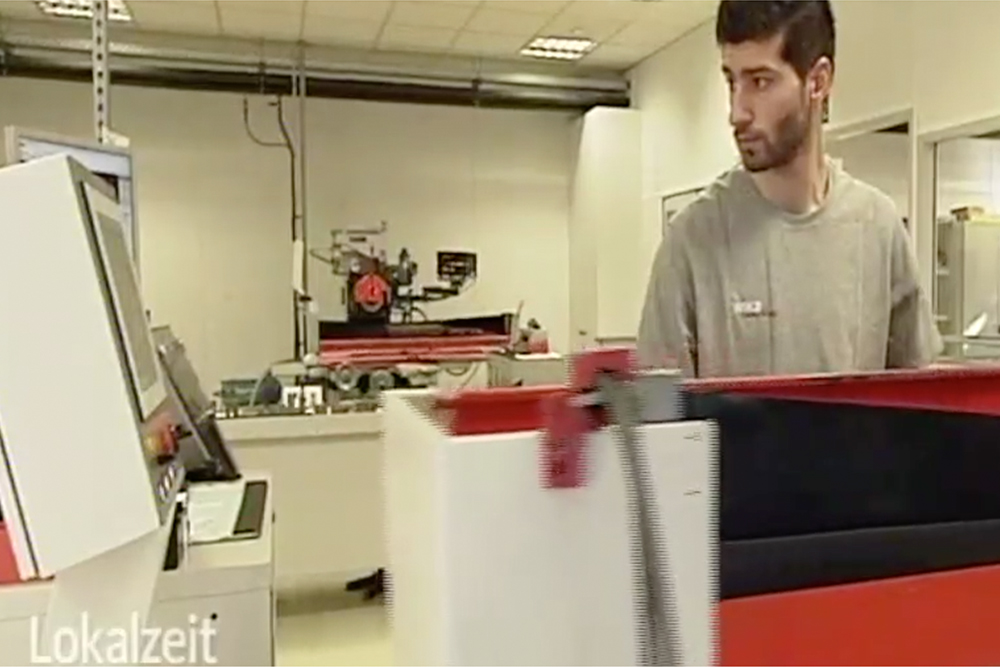 ---
14. AOK-Firmenlauf in Lüdenscheid
24th June 2016
It was a great joy to participate to the AOK-Firmenlauf.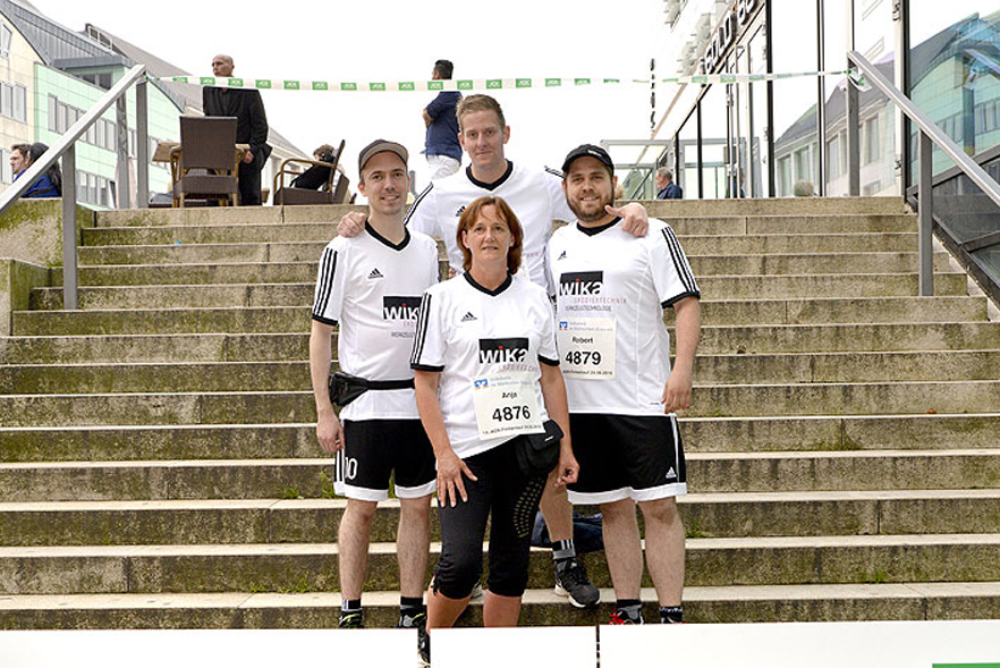 ---
WiKa Summerparty 2016
10th June 2016
On the 10th of June 2016 we celebrated the summer party of our company. A great party with business partners, employees, friends and their families.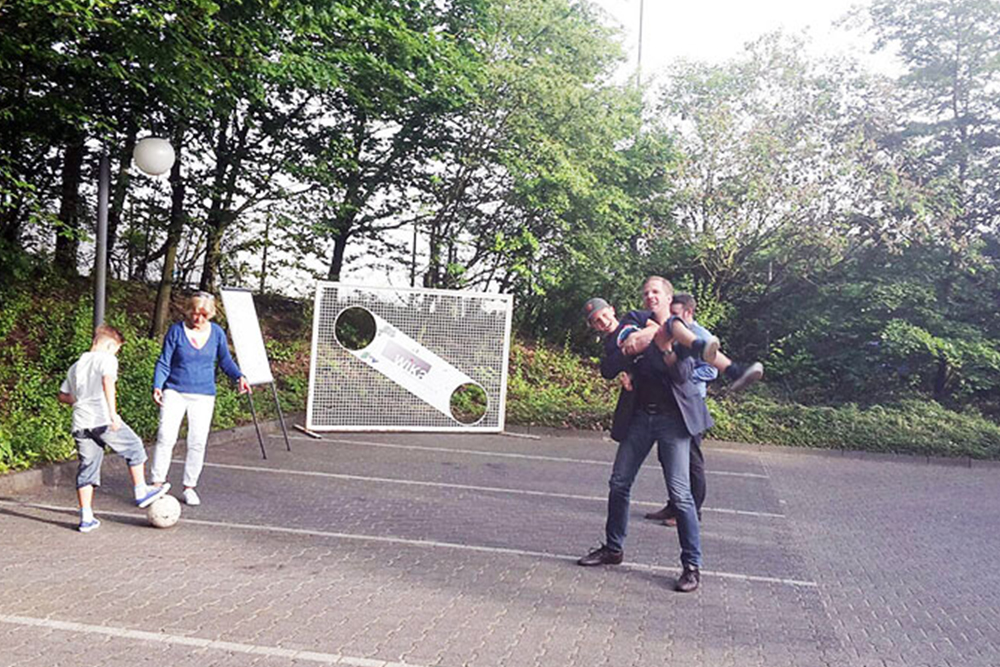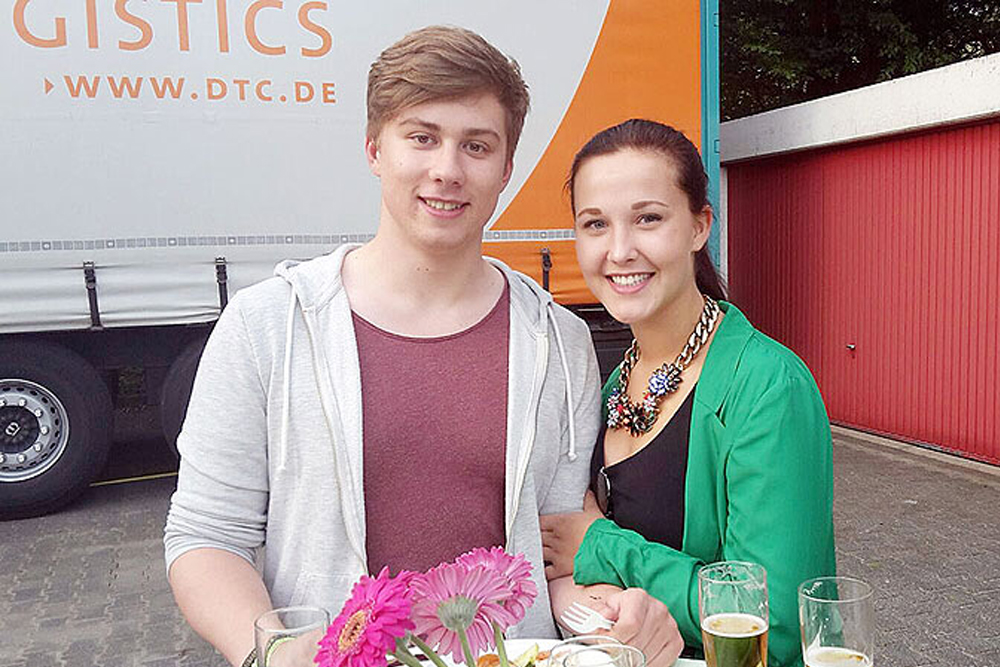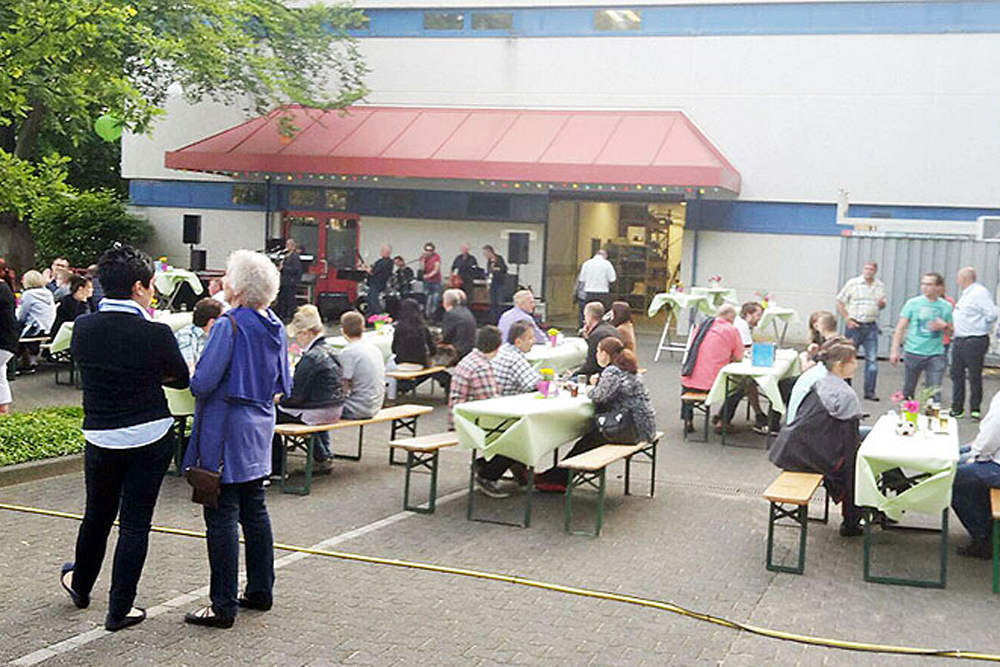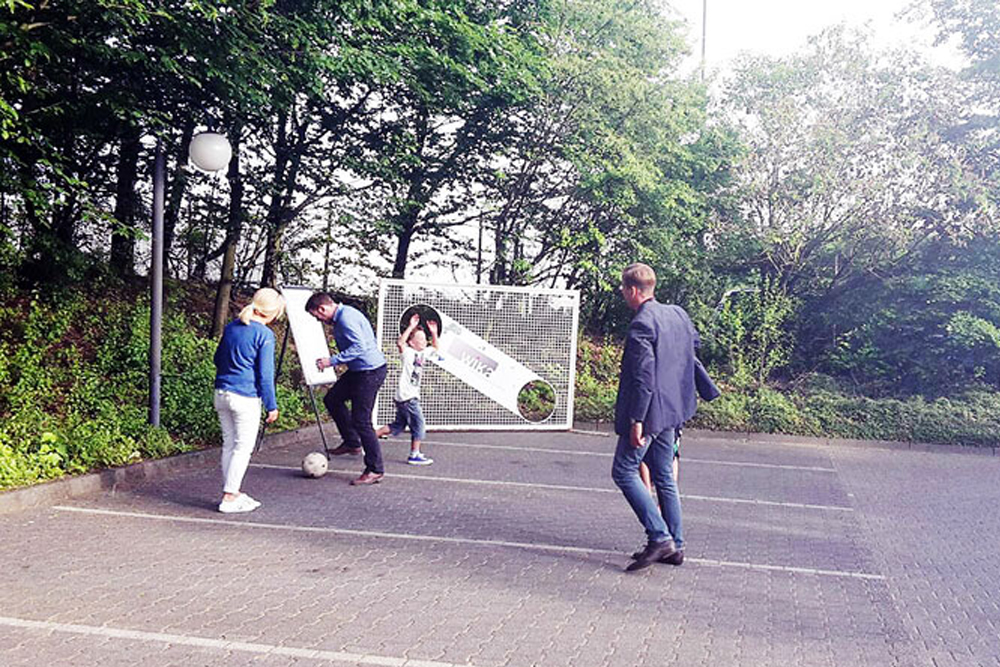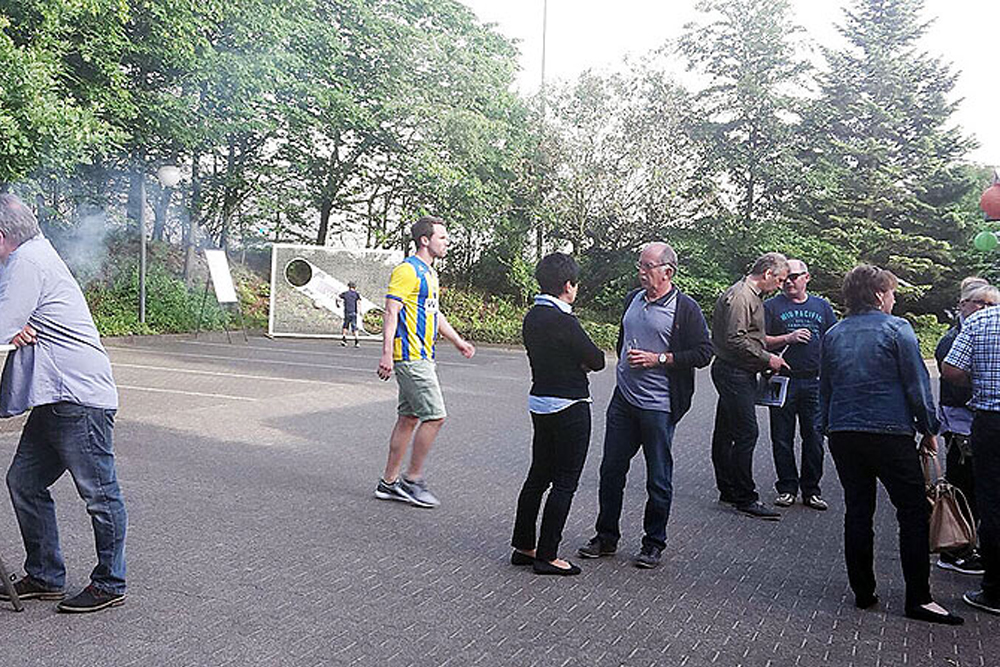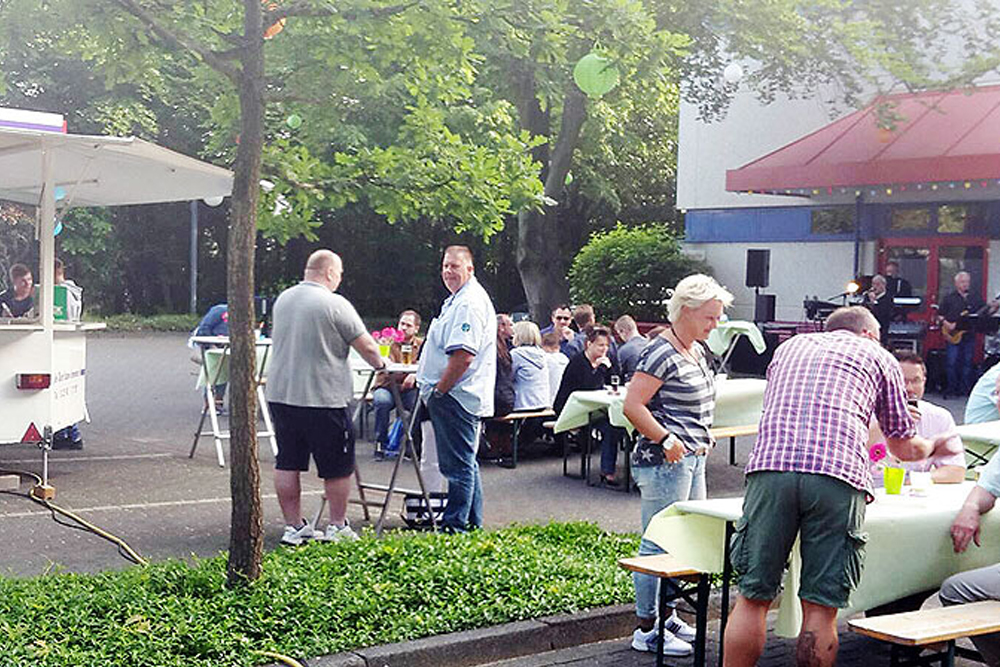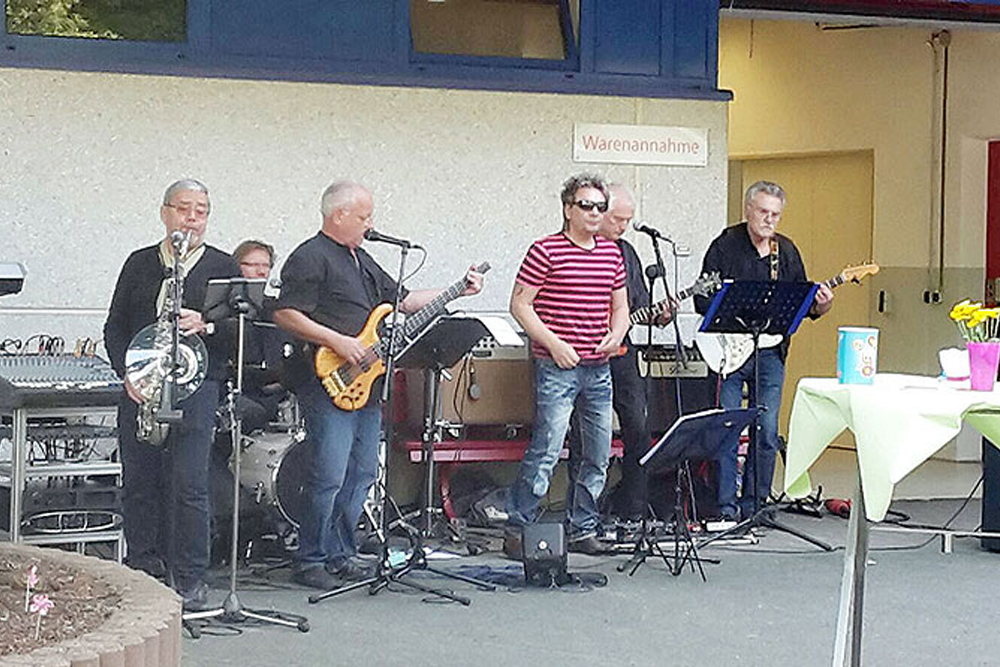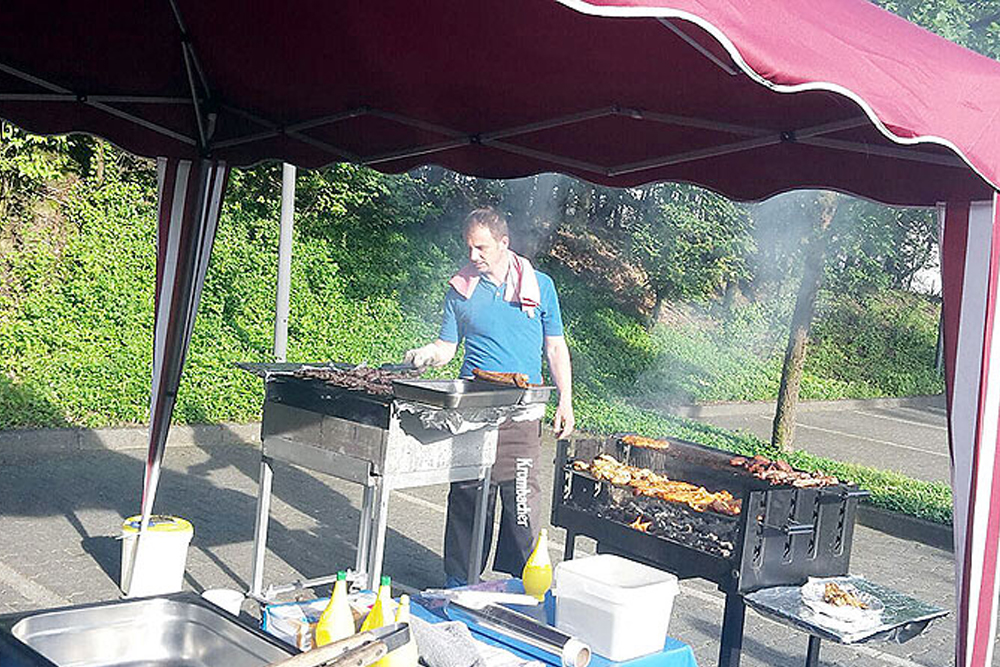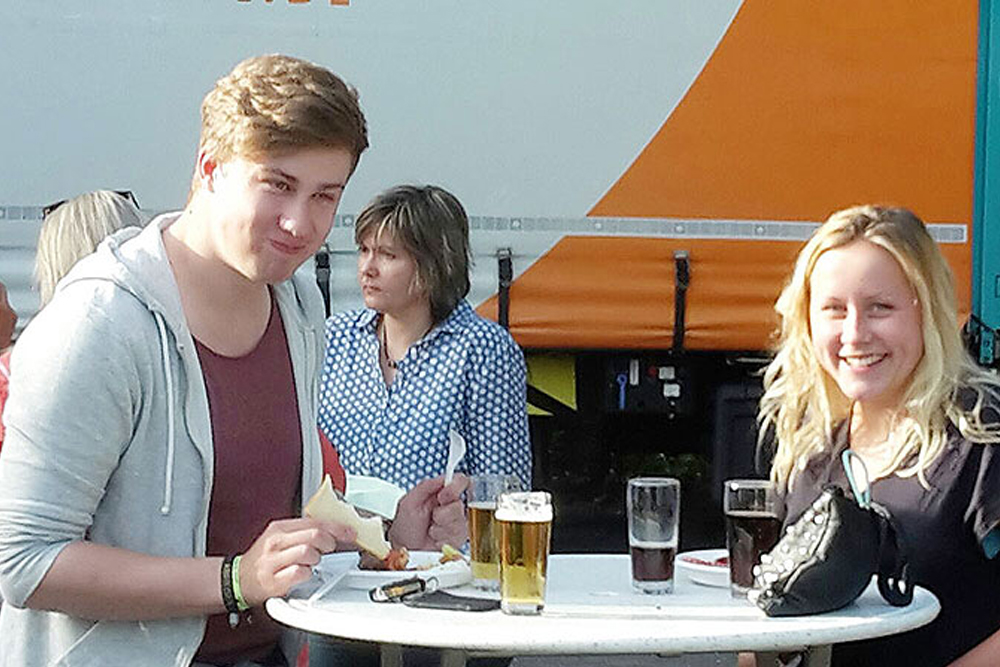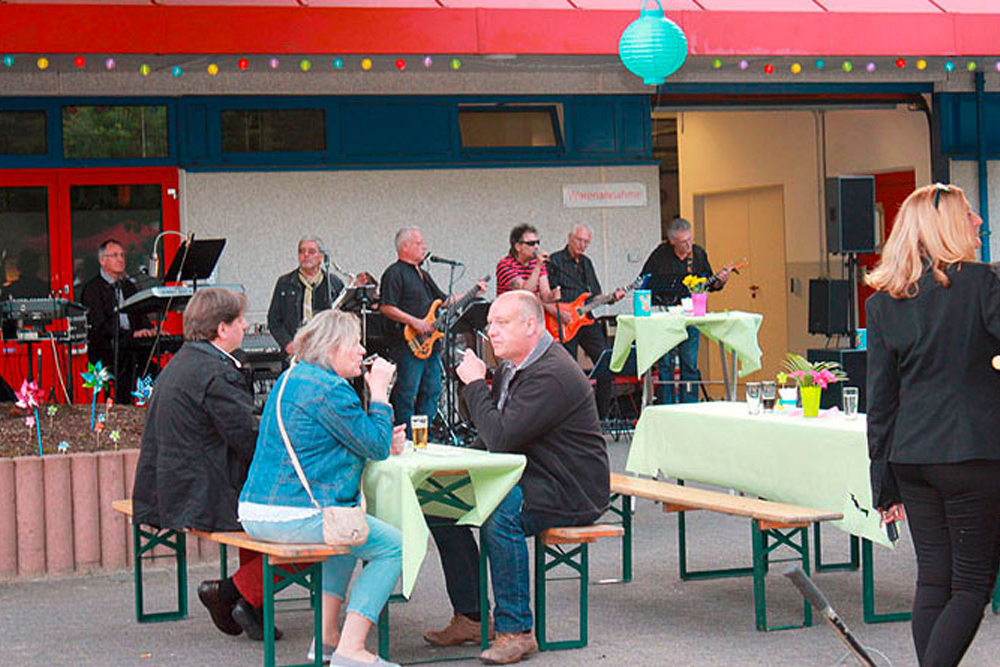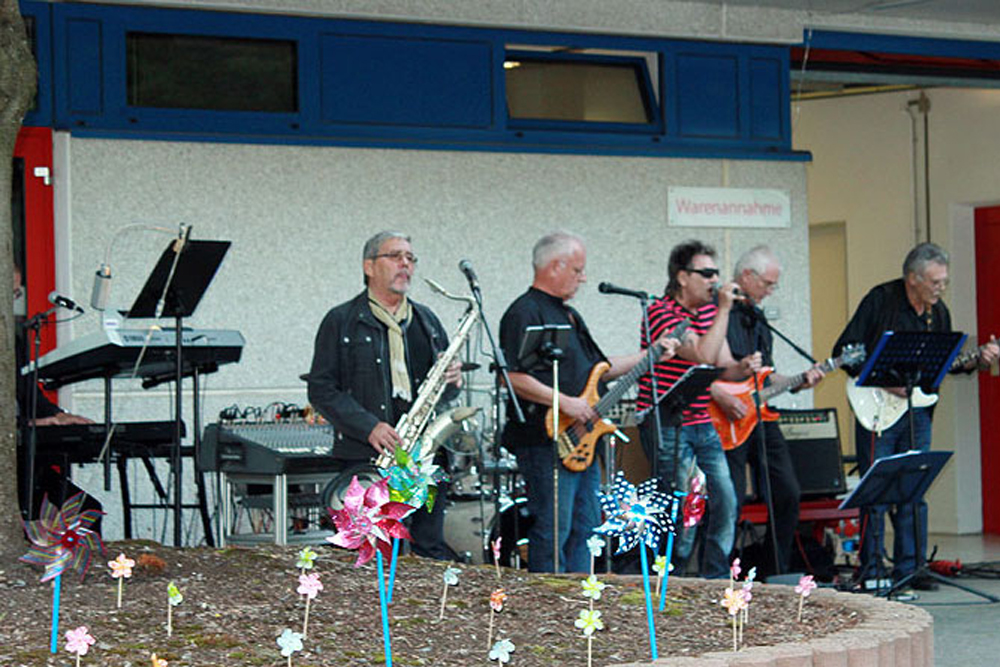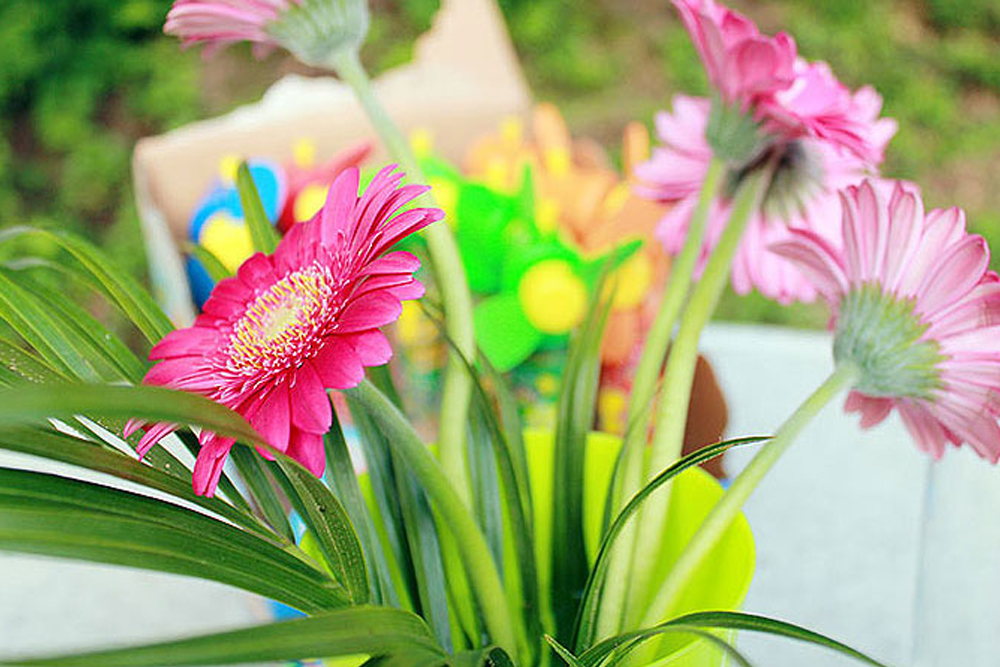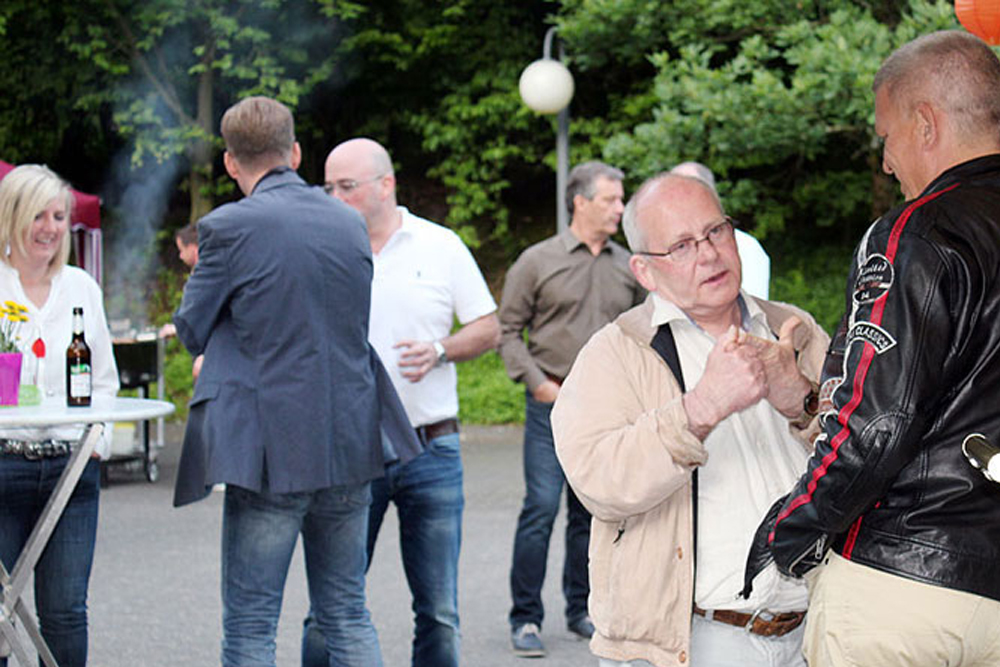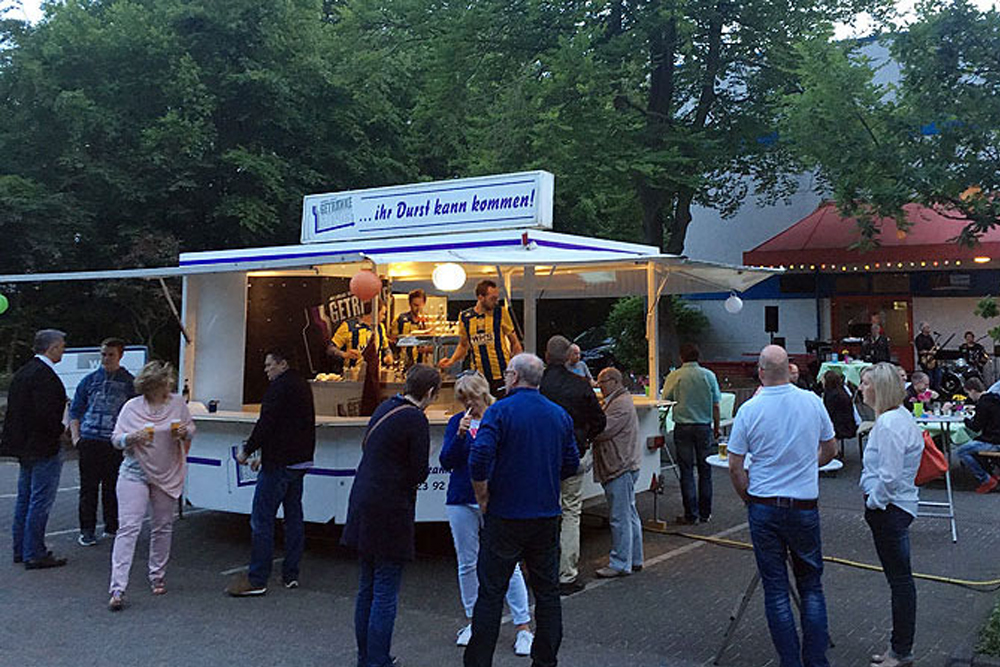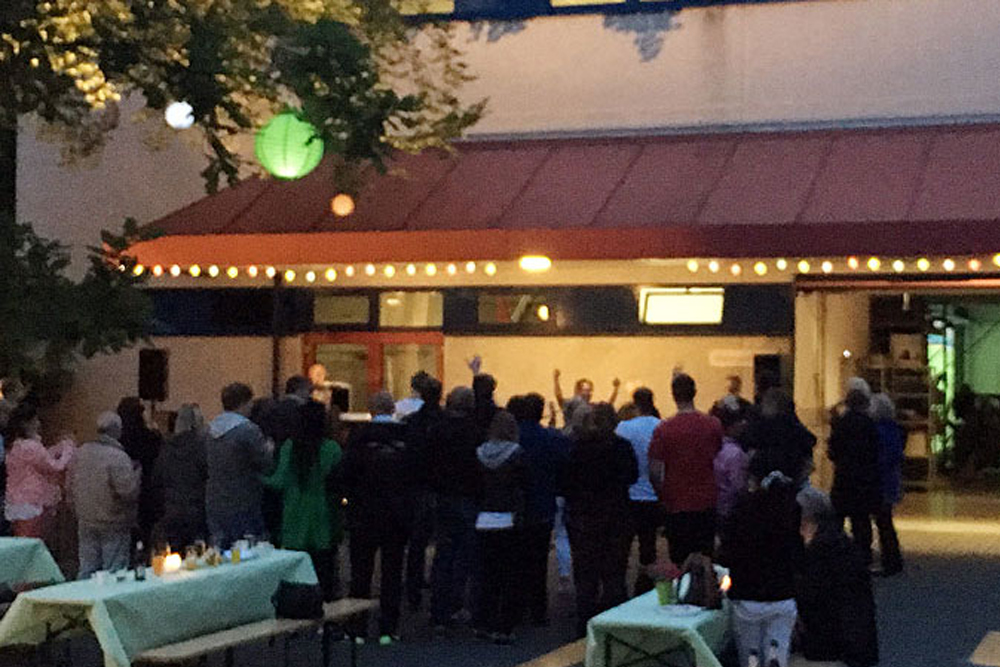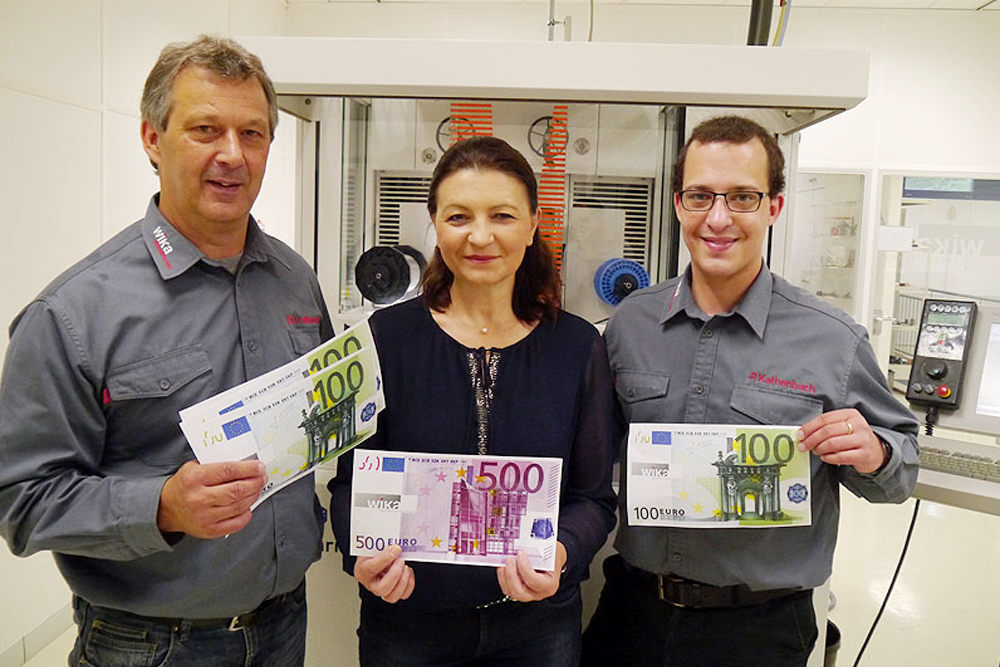 The party was musically accompanied by the Swing Partners. It was a congenial get-together with draught beer and great BBQ food. All guests were very impressed and filled our donations boxes generously. So we have collected 243,80 Euro which the company topped up to produce a total donation of 500 Euro. The donation has been given to "Verein Strahlemännchen e.V". "Verein Strahlemännchen e.V" helps seriously ill children to fulfil a heart´s desire. We are happy to support this difficult challenge.

We want to thank all our guests for staying with us and we are looking forward to see you at the next Summerparty.